20th Century Studios
LAUNCHING "WRONG" THE RIGHT WAY
Over two years ago, Disney/20th Century Studios approached us to help them launch a new family-friendly film: Ron's Gone Wrong. It was up to our team to introduce the world to all-new characters and properties, while also showing an unmistakably human story about… a device.
Throughout the course of the partnership, we worked together to create a robust, 360 campaign. Complete with key art, social, and OOH placements, we worked with nearly every MOCEAN department to introduce Ron, right.

Our team began by looking at Ron and Barney's stories from 10,000 feet above: how could we carry out these themes of empathy and understanding through all different bespoke assets? First, we took "typical" kids' film advertising and flipped it on its head. We wanted to rug-pull: an arresting teaser trailer that could make audiences wonder what they were watching, eventually introducing them to a film that could make them want to watch even more.
Thus, our teaser trailer was born. We took inspiration from other "ad" spaces: keynotes and launch events, asking ourselves how a tech brand might "sell" Ron. 
Wanting to make viewers stop in their tracks, we worked with the filmmakers in an unprecedented new way: creating animations together that hadn't already existed in the film. Says Bryan Dedario, who oversaw the AV side of the project: "We created something that existed entirely outside of the movie… It's something we'd ideally like to do on every project."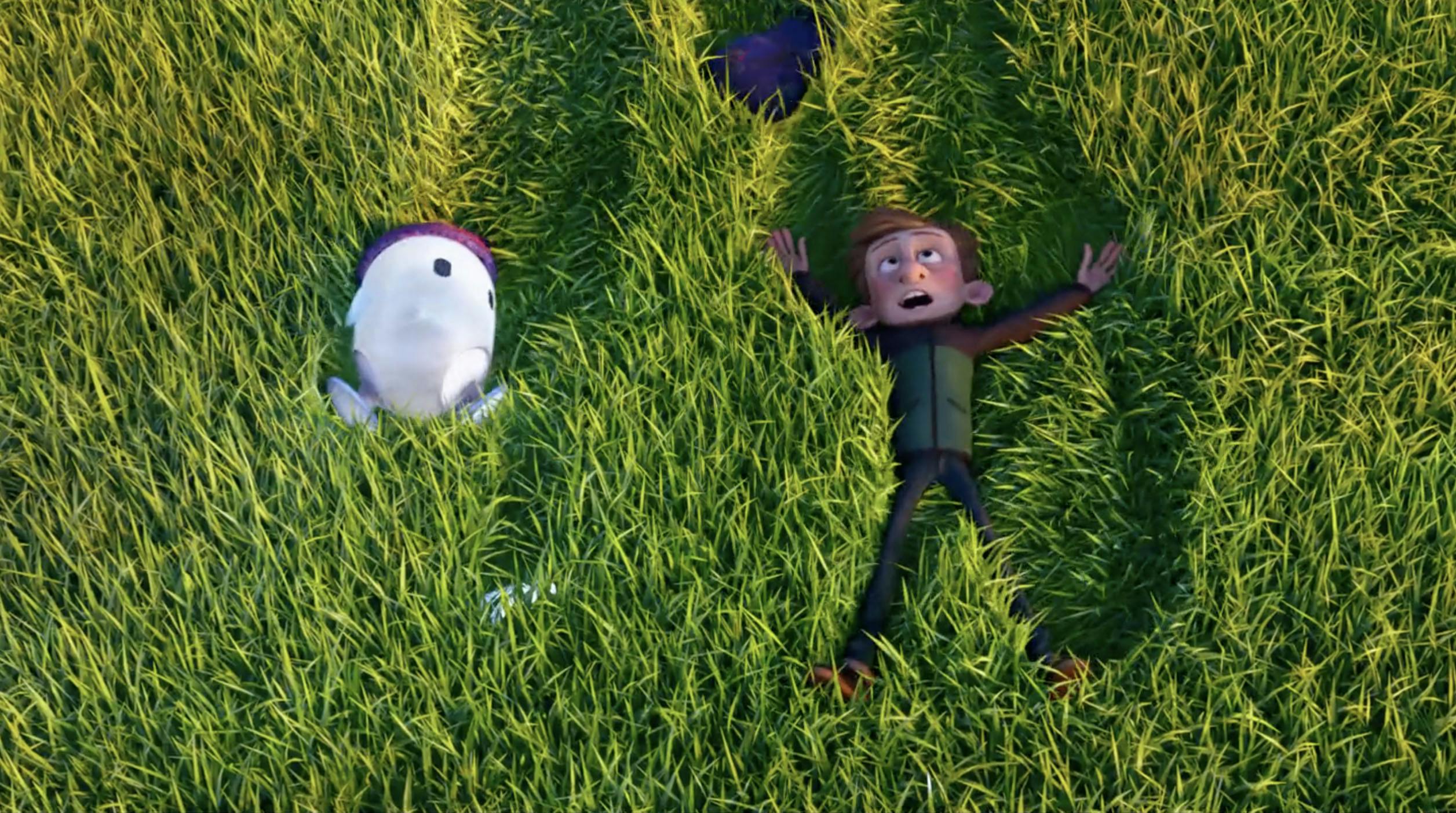 Ron's Gone Wrong – TRLR "Friendship"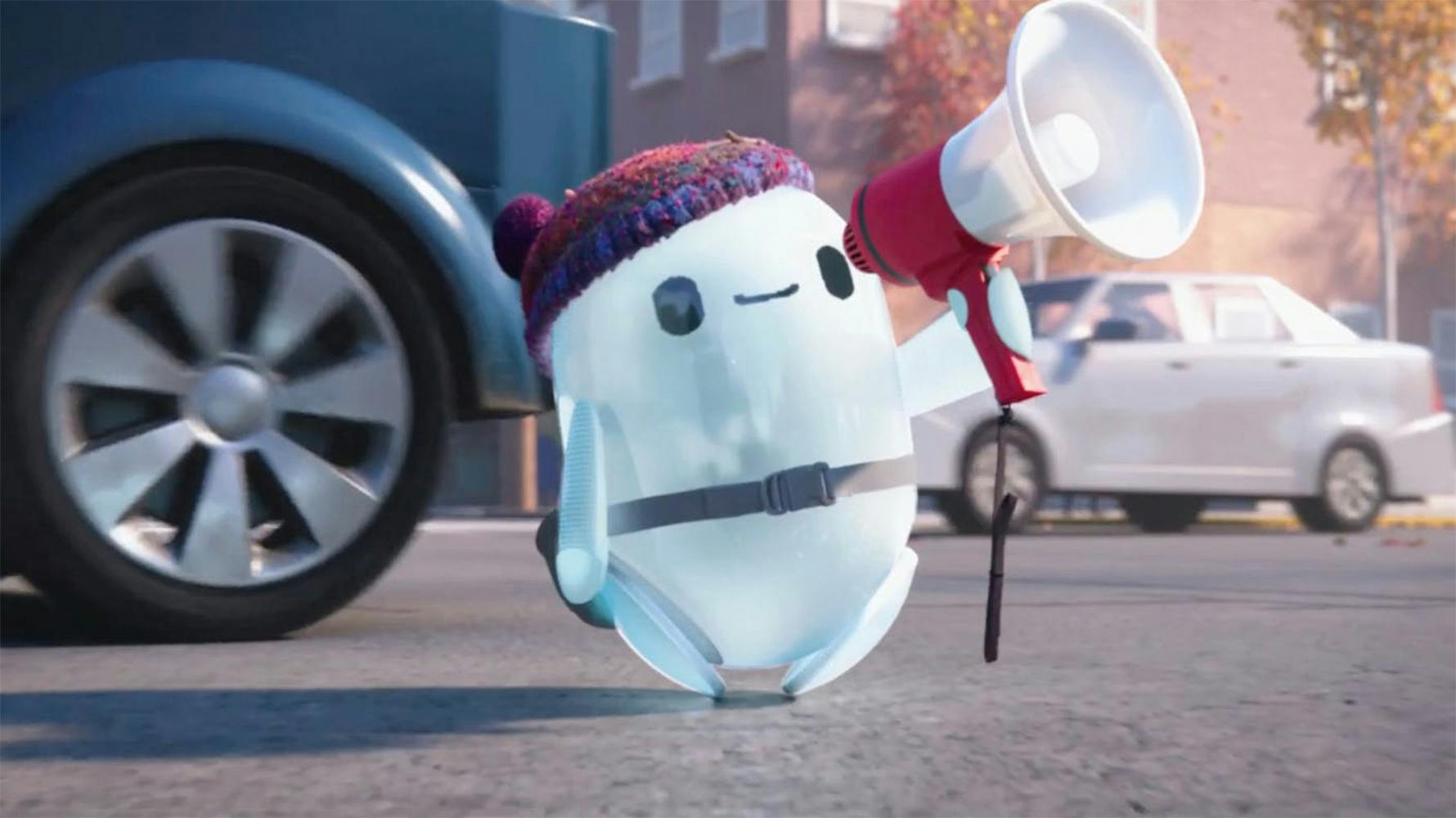 Ron's Gone Wrong – TRLR "Connection"
When we began on the key art, we looked to the world of minimalist, sophisticated, print advertising. How would a traditional company market a new device?
"We wanted to explore things in the way traditional advertising did," says Kishan Muthucumaru, who oversaw the key art side of the project. "We started actually exploring things in the Volkswagen and [older] Apple ad space. [Volkswagen] did a great job getting to a simple proposition: how to make this car a part of peoples' lives. And that's what Ron was, in essence."
Because Ron's Gone Wrong is for a family audience, we also applied a layer of "epicness" and "fun" to our final designs. Showing off Ron's quirks, and all of the little things that might be going "wrong" around him.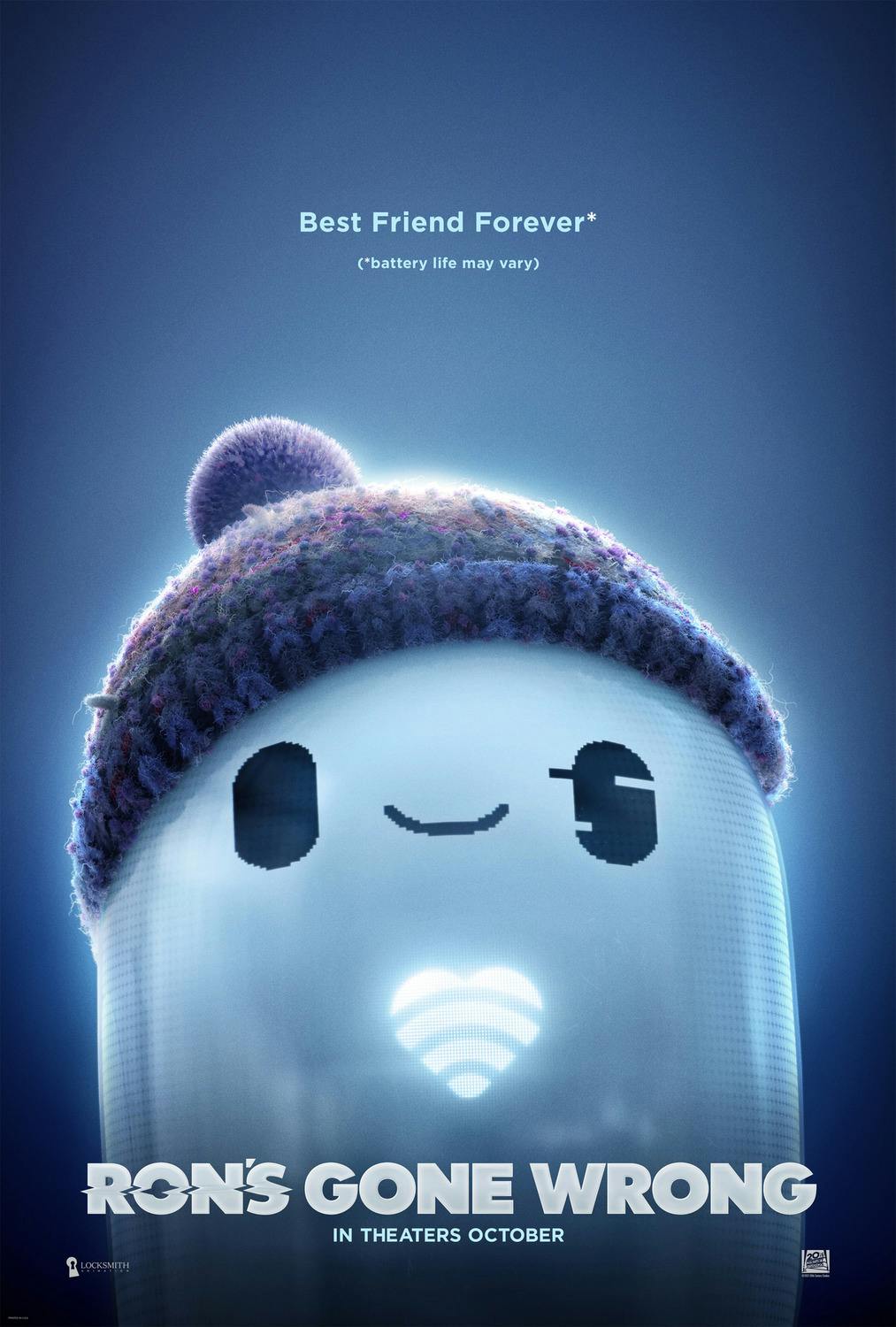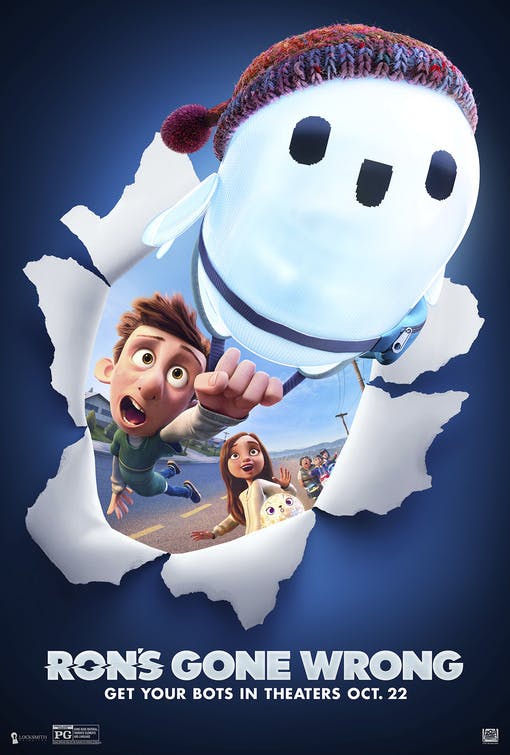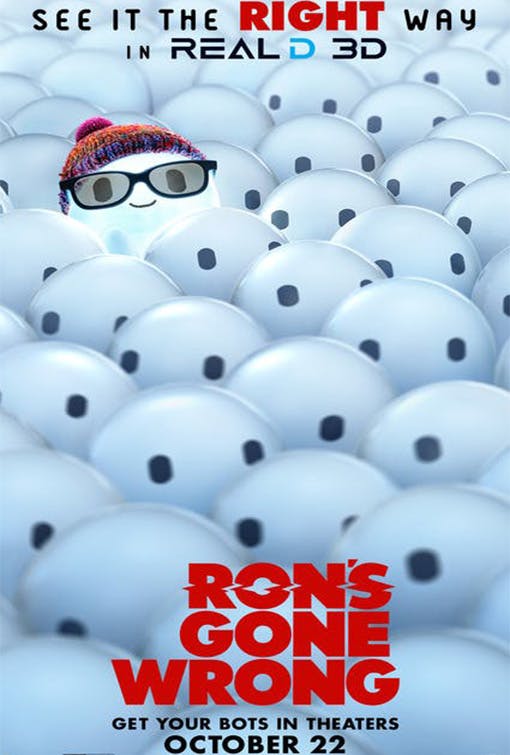 When looking at Ron's Gone Wrong, there was two extremely clear ways in that we couldn't resist merging together: how lovable Ron was and the fact that he messes everything up. With those two things in mind, we set forth introducing the world the next best thing they had no idea they needed, the BBOT!
Once we wowed them with slick content harkening back to Apple launch ads, we pulled back the shiny veneer to reveal, well, Ron.
From there on out, all of content made one thing very clear: Ron was gonna be Ron, and that means things are going to be messed up but better for it!
Our content all featured fun glitches and errors as we brought to life all the wonderful moments that Ron brought about through his mishaps for every character he encountered, ultimately setting the perfect tone for a film destined to make people smile and dream of a BBOT of their very own.
The crux of the Ron's Gone Wrong film occurs as the titular character falls off a truck, and becomes a much more analog robot. Ron's incapable of easy tasks like GPS navigation, but capable of complex empathy and connection.
When producing our social and digital assets: we needed to showcase this story of connection, for a device who was certainly offline. So, each piece of content needed that hint of juxtaposition of Ron getting everything so wrong with Ron doing right. This manifested itself in our social outputs in small ways: from adding a glitch to end cards, to small "off" moments occurring in each asset.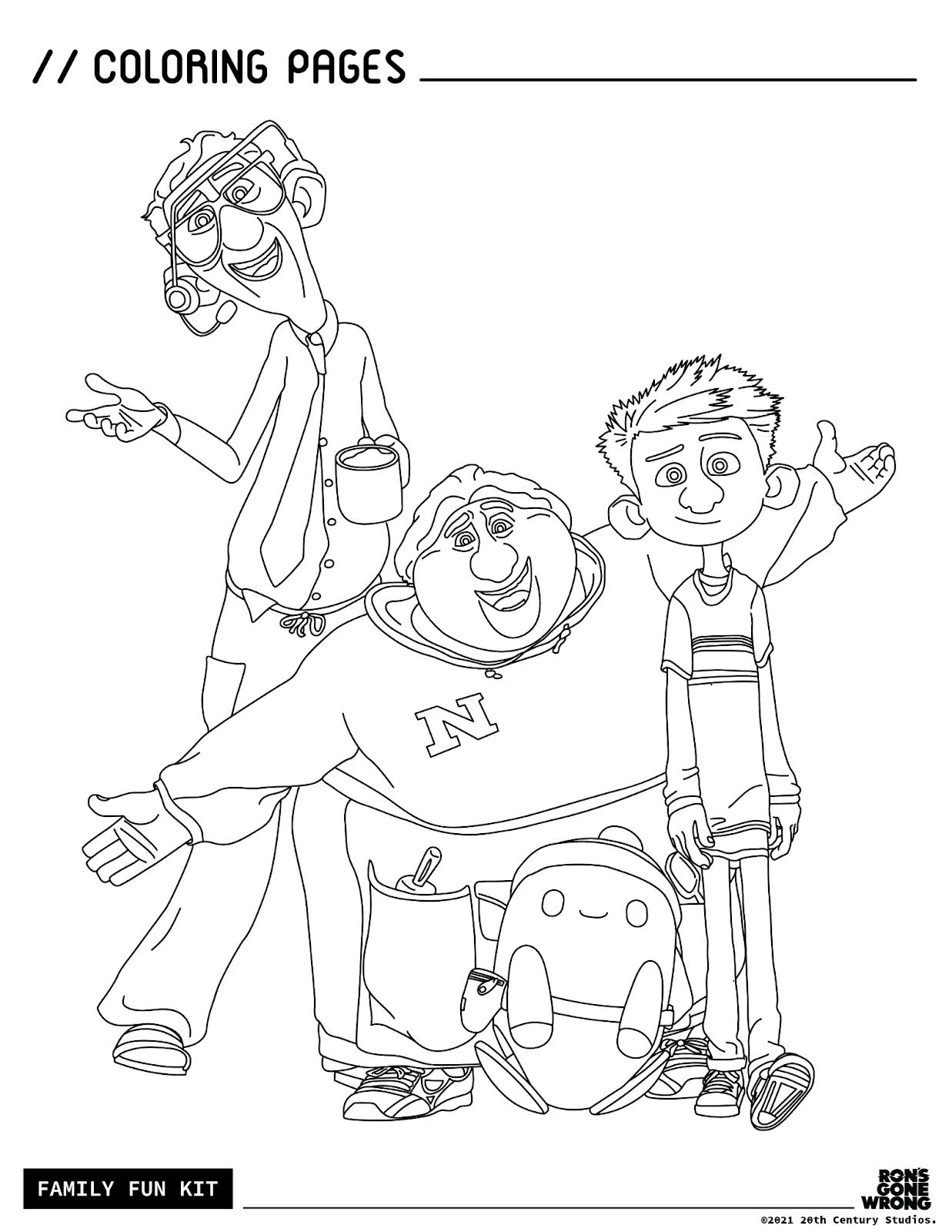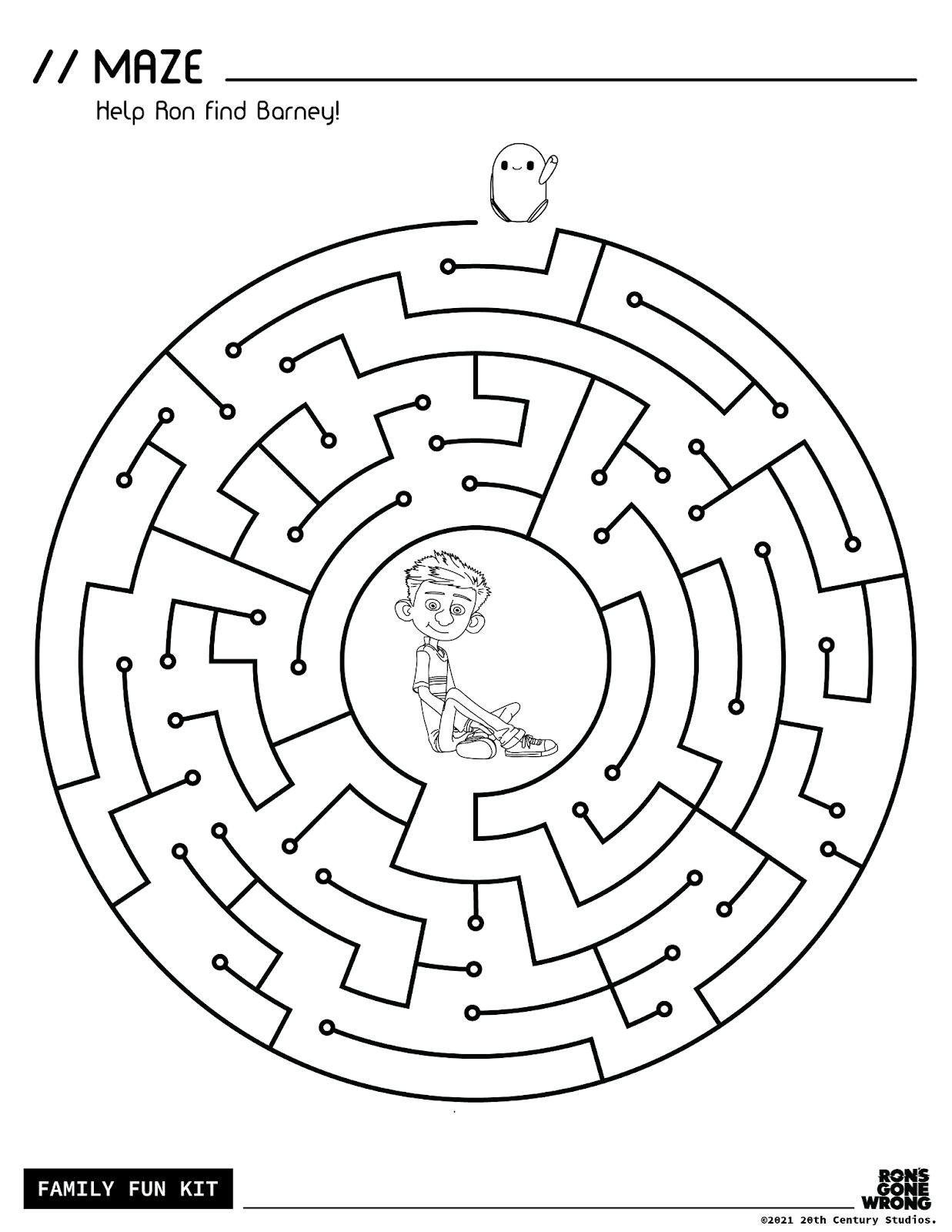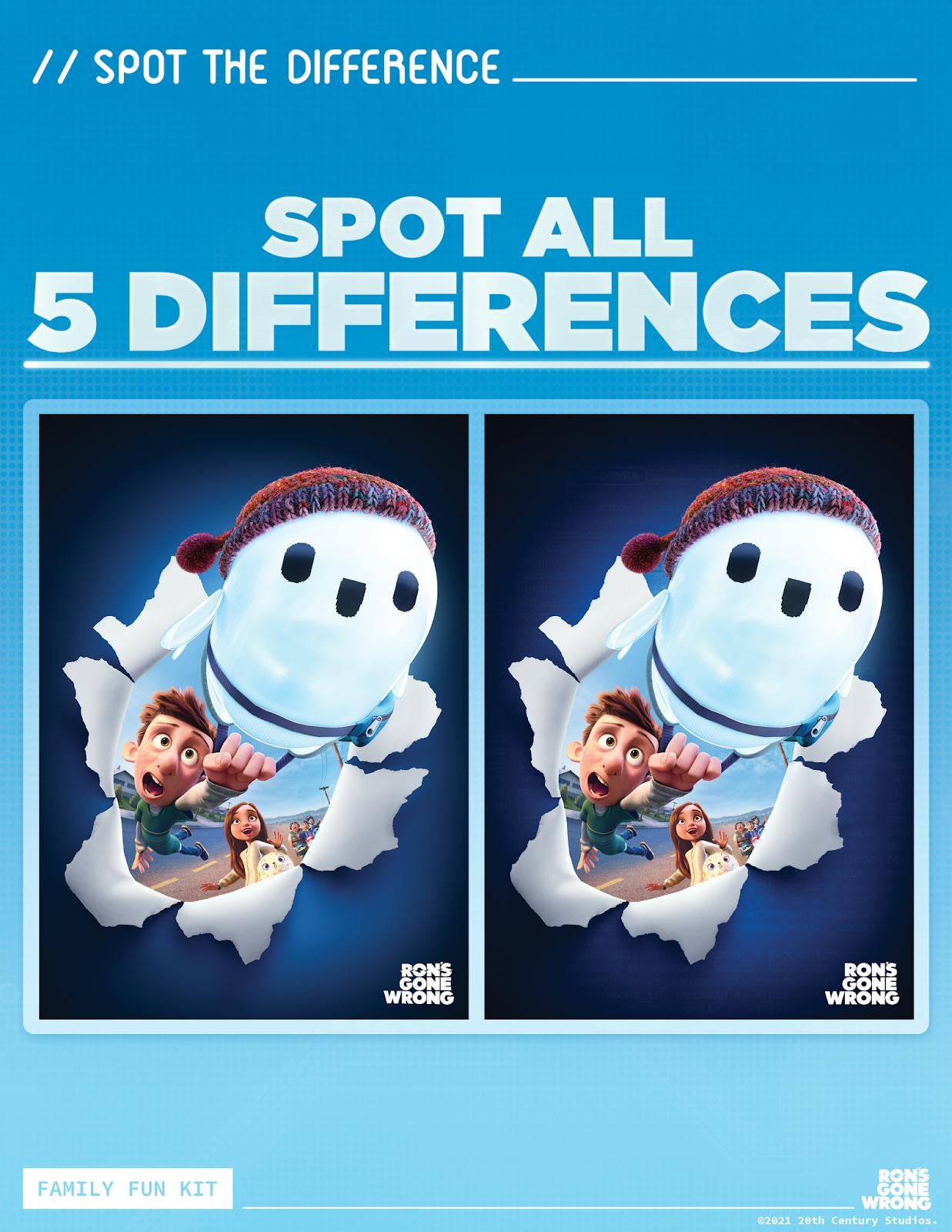 Finally, we also developed our "core spot," something to captivate family audiences with humor and wit, but also let them know this story has a bigger message. Ron's differences are what makes him great, and even if the answer could have been "unplugging him and plugging him back in again," the point of the film was to show the connection and true friendship found in some unexpected places.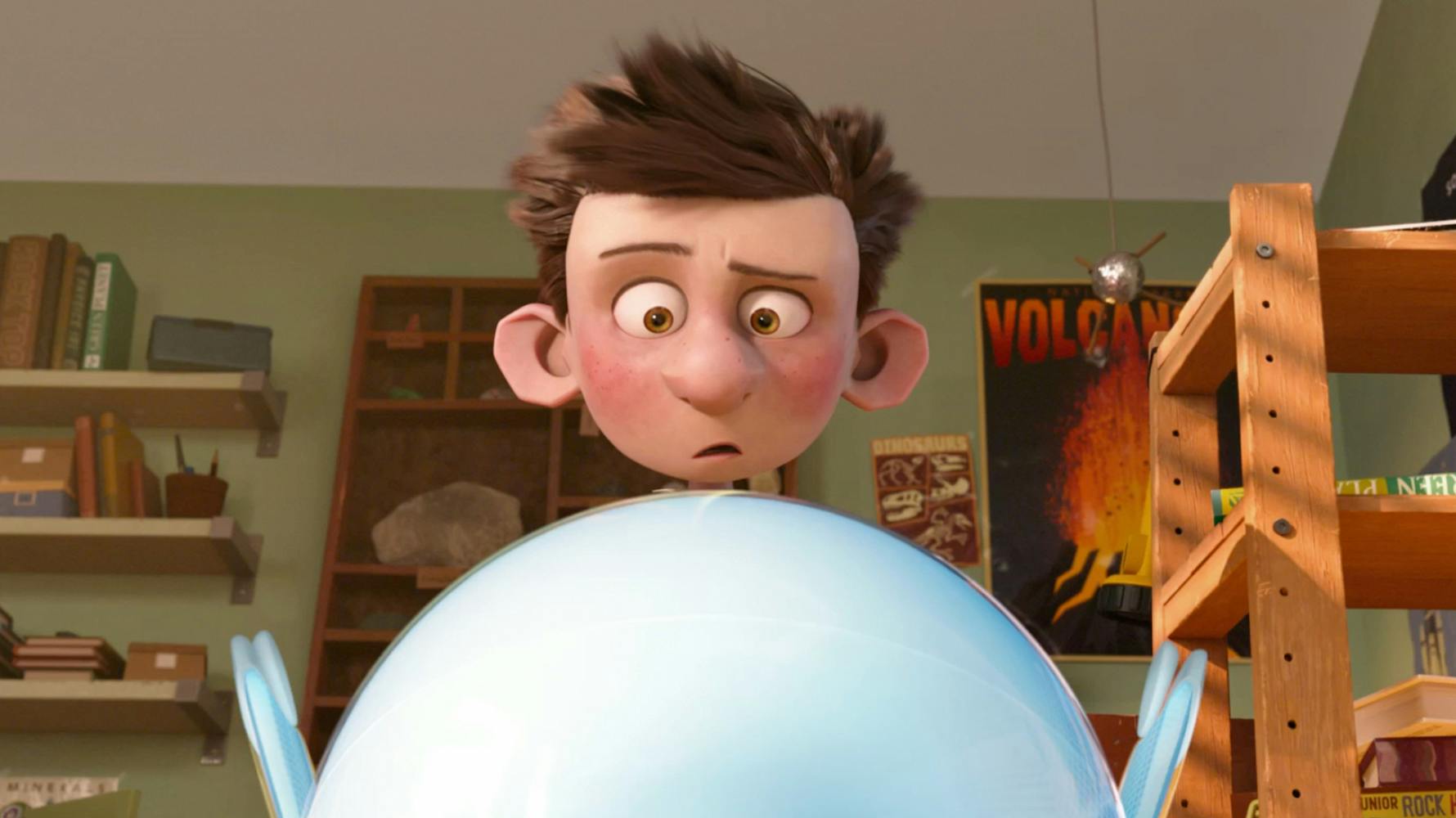 Ron's Gone Wrong – TV30 "Halloween"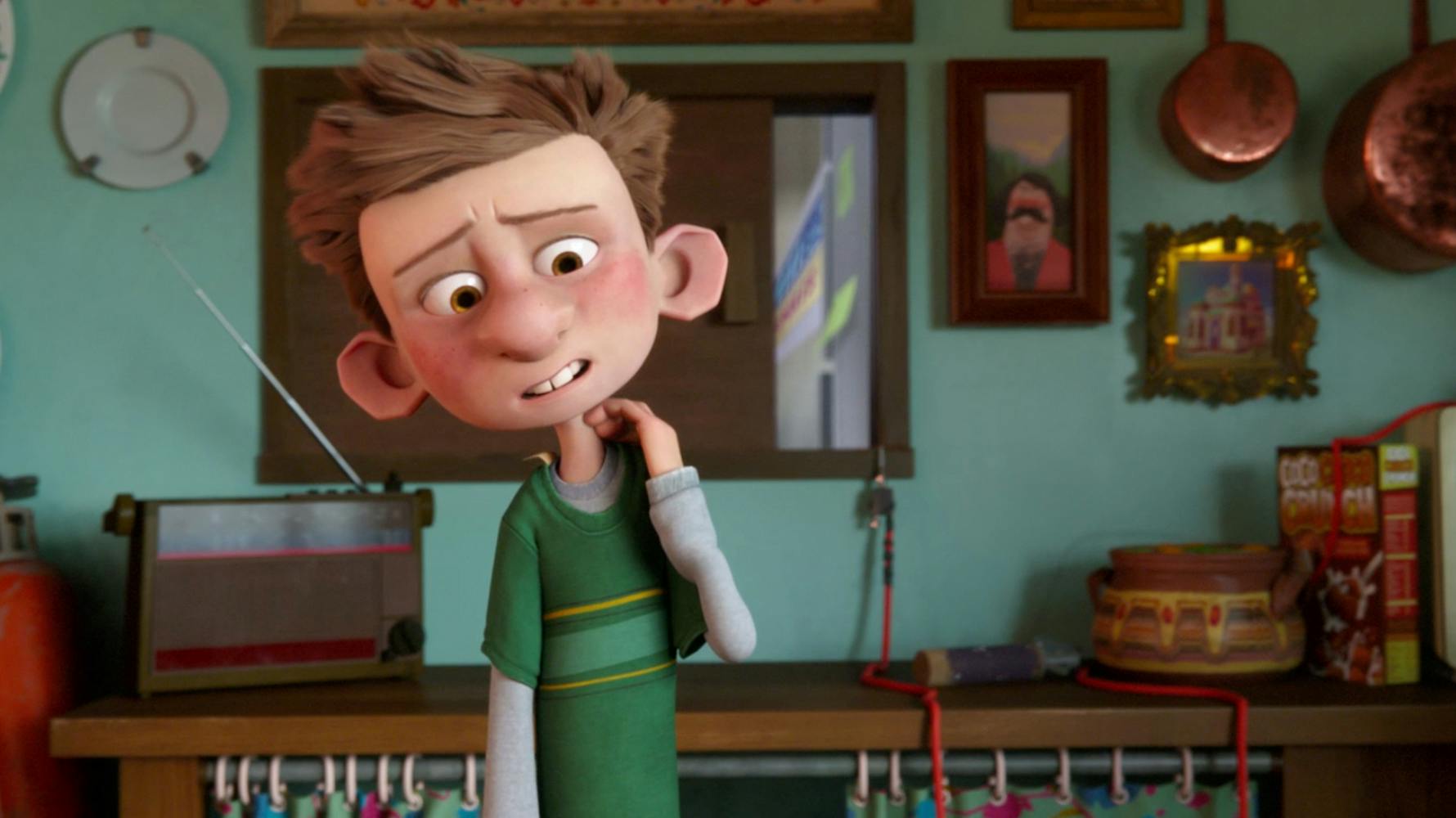 Ron's Gone Wrong – TV30 "Sunshine"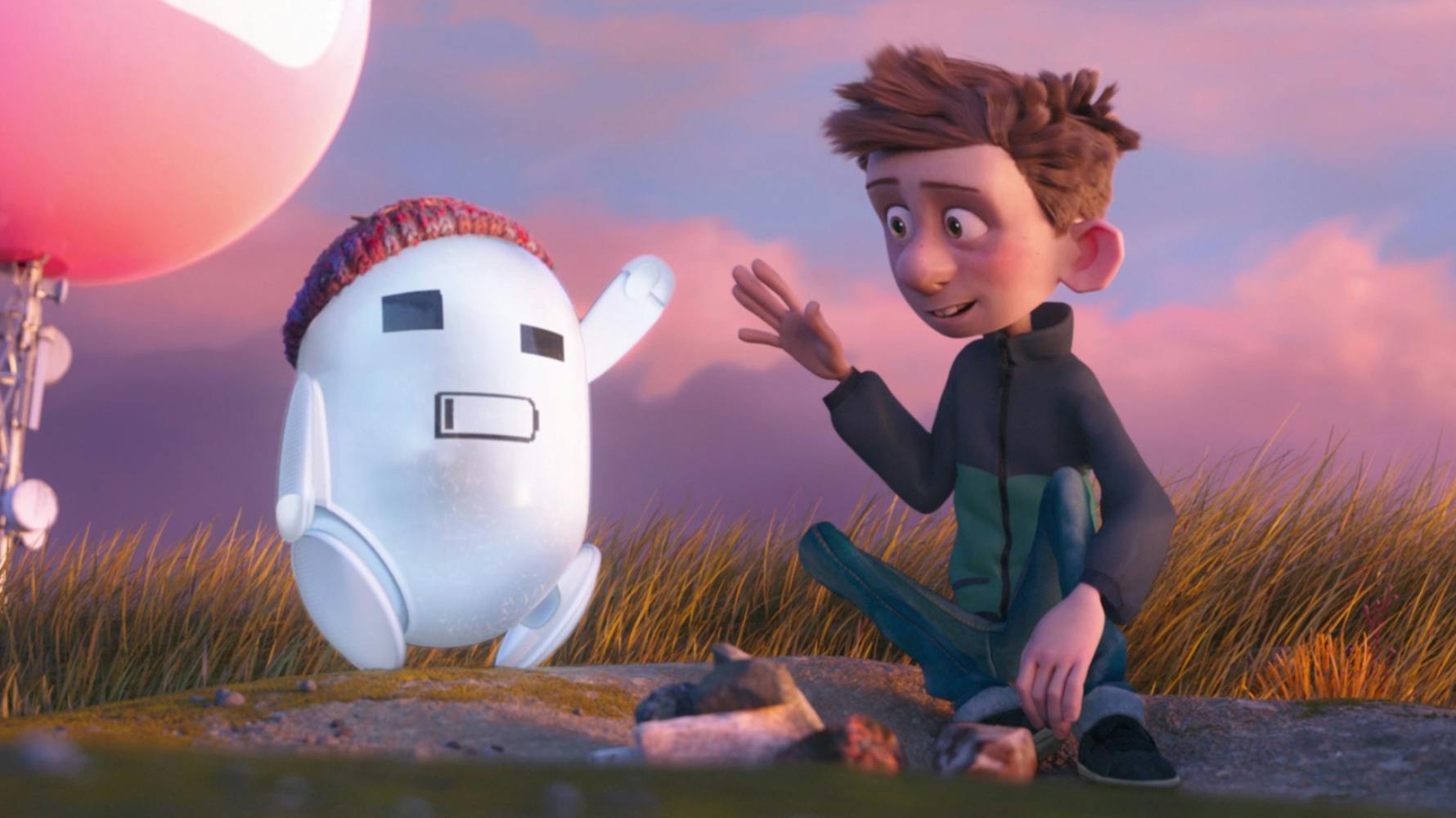 Ron's Gone Wrong – TV15 "Wrong Event"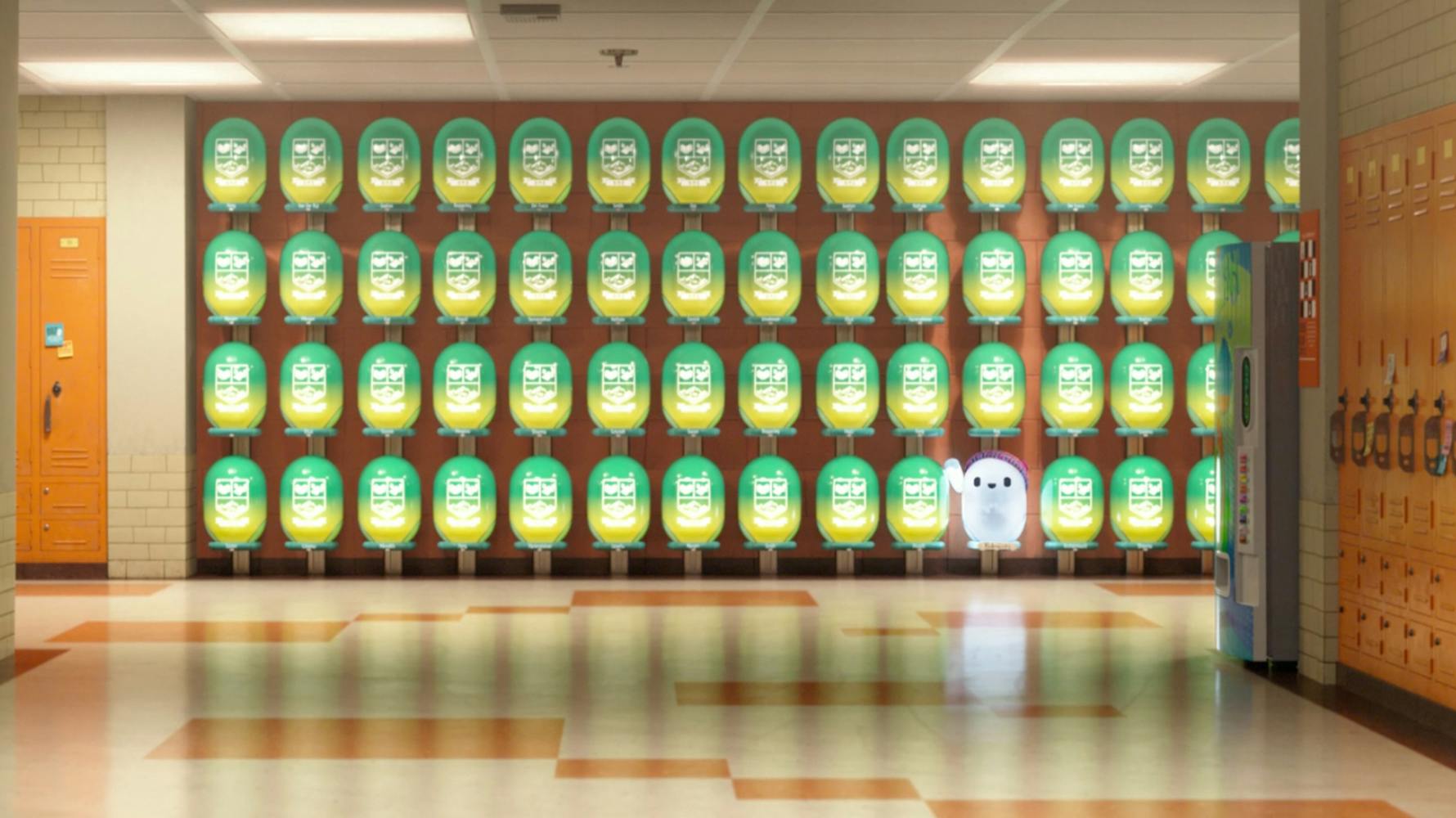 Ron's Gone Wrong – TV15 "Bots Event"